Si resides en Barcelona o alrededores y disfrutas de la música electrónica como un niño con una bolsa de gominolas, seguro que has pedido vacaciones para disfrutar de esta semana de infarto.
Sónar abre sus puertas mañana, pero mientras, durante y después, la Ciudad Condal se viste con sus mejores galas para recibir a lo más destacado de la escena electrónica del momento como alternativa a uno de los festivales más longevos del país.
Y entre tanto line up que quita el hipo, ¿con qué nos quedamos? Bueno, lo ideal sería poder tener un clon, o varios, pero como de momento no puede ser así, te ayudamos con la decisión si tu gusto se decanta hacia el buen techno:
MIÉRCOLES, 13 DE JUNIO
City Hall Pres: Elements with Dave Clarke, Rebekah, Alienata
Line up: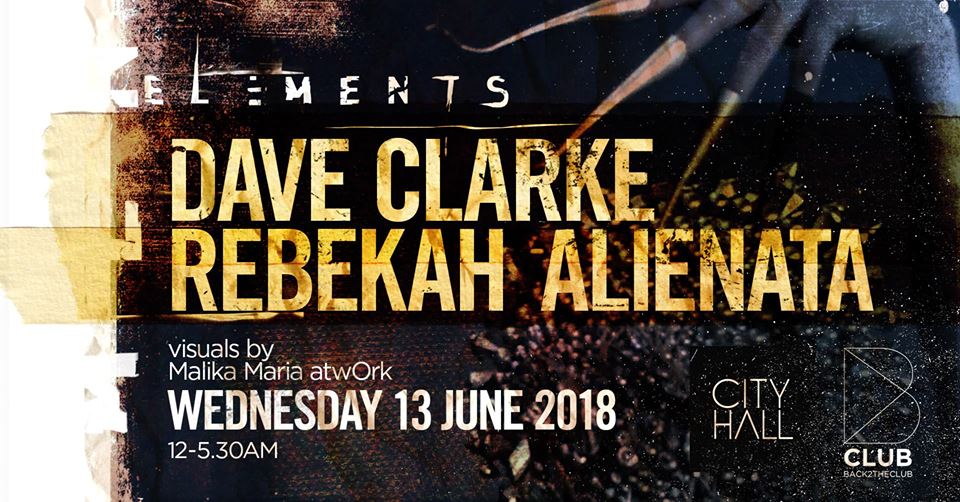 Spectrum at Pacha Off Week
Line up: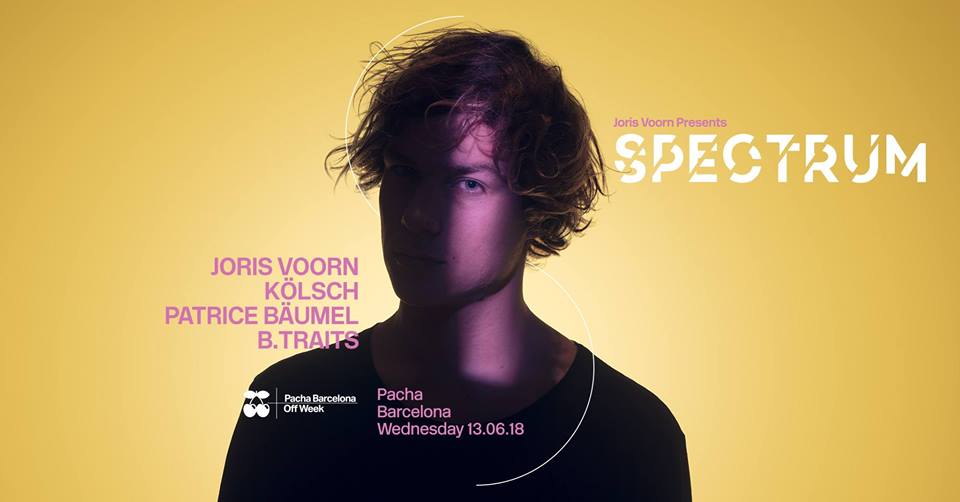 Swing x CDM Beach Club
Line up:
– Andres Campo
– Marco Faraone
– Los Suruba
– Skream
– wAFF
– LO.W.ER
– HITCH
– The Deals
– Pau Guilera
JUEVES, 14 DE JUNIO
Second State x Off Week 2018 at Input Barcelona
Line up:
Recientemente hablábamos con Stephan Hinz sobre su paso por la Off Week y sus últimos lanzamientos. Entérate de todos los detalles aquí.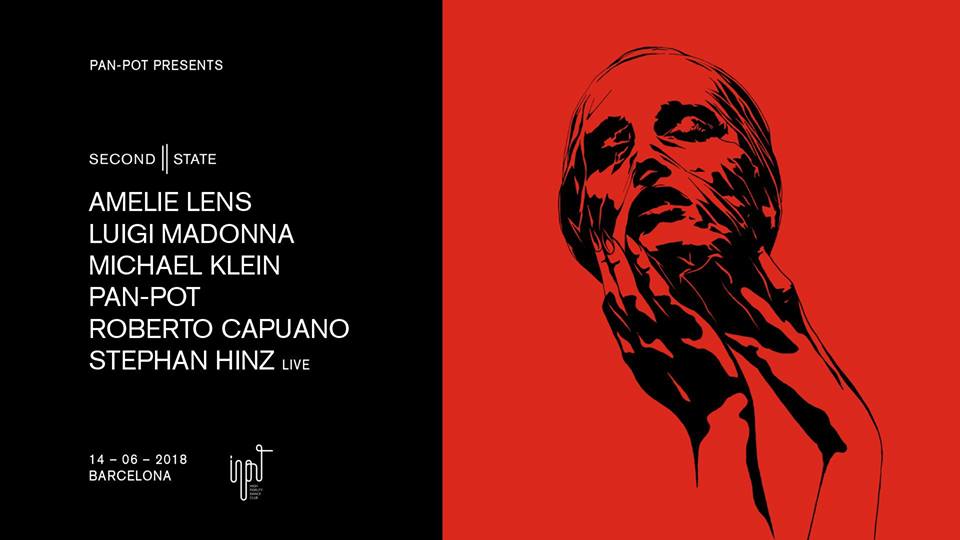 Detroit love - Barcelona
Line up: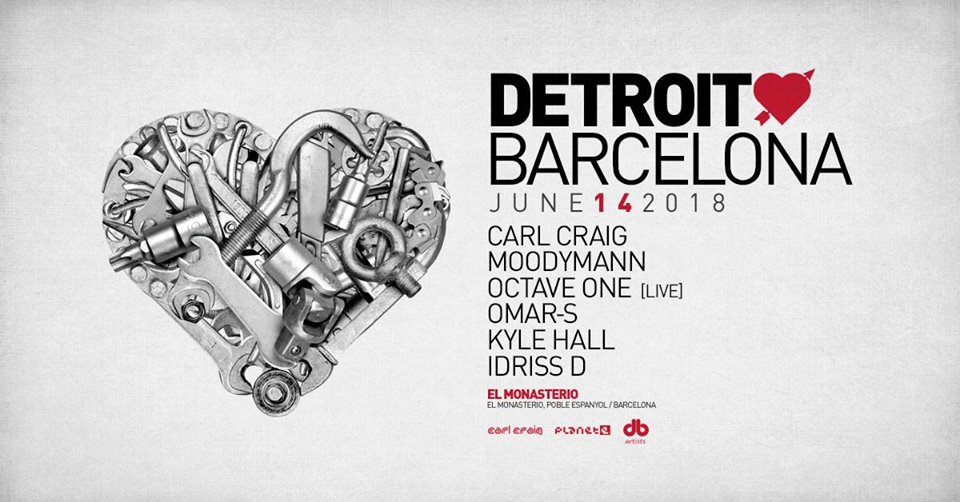 Stelar Booking meets Electro Drome
Line up ZONA TECHNO:
Line up ZONA ELECTRO:

VIERNES, 15 DE JULIO
This is Hardcore 2018 - Razzmatazz
The Loft line up: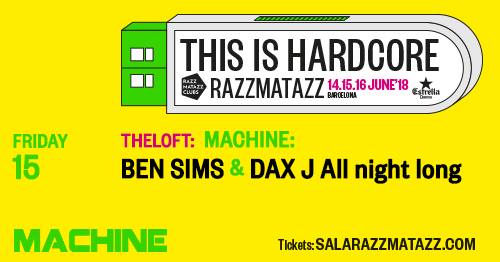 Trip - El Monasterio
Line up: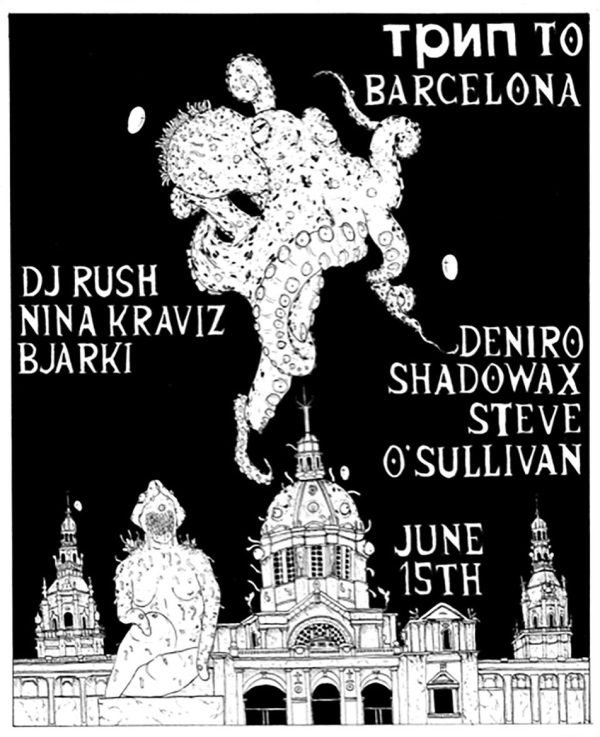 HEX pres: PoleGroup
Line up: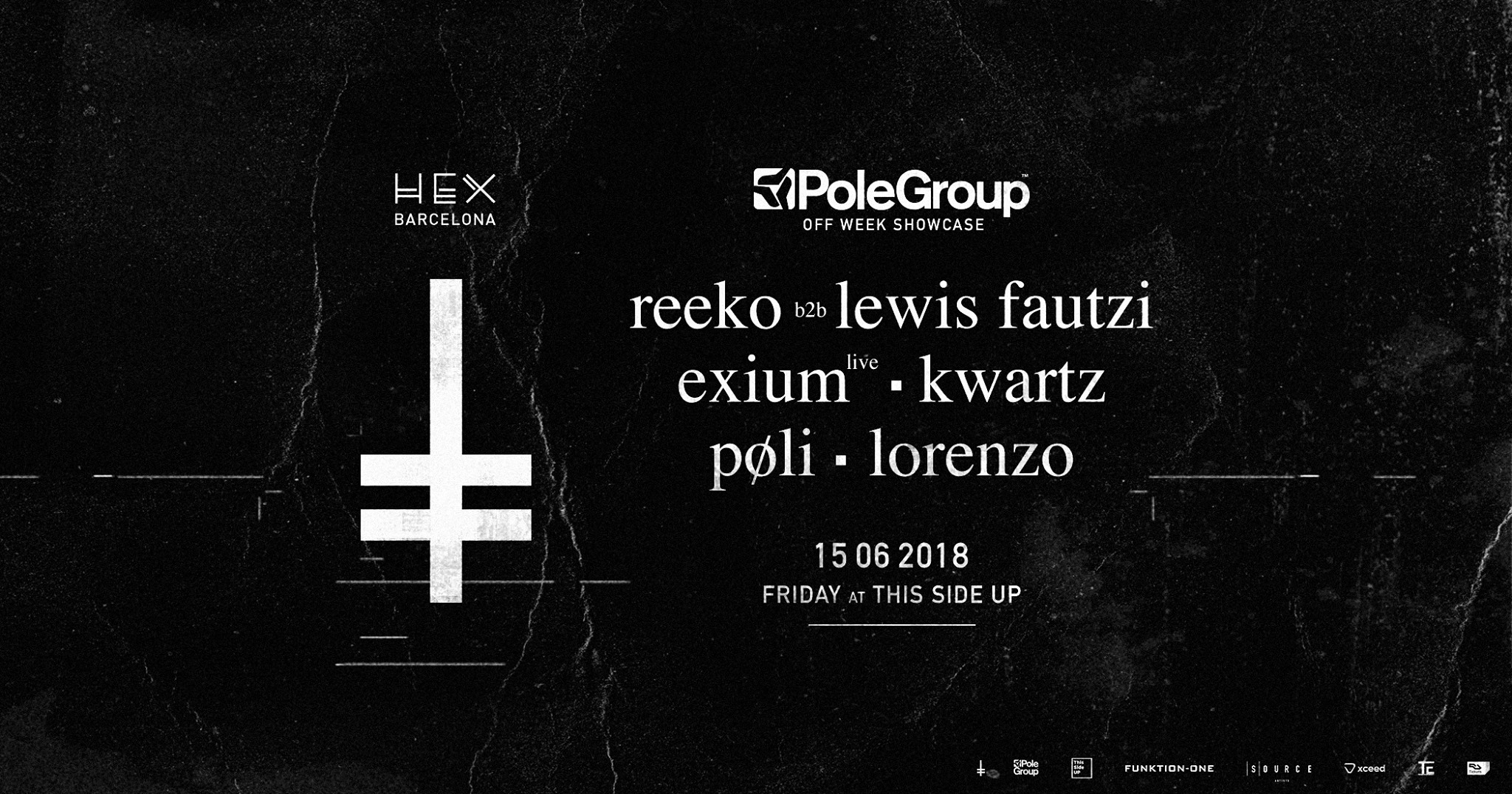 SÁBADO, 16 DE JUNIO
Afterlife
Line up:
DRUMCODE Barcelona
Line up: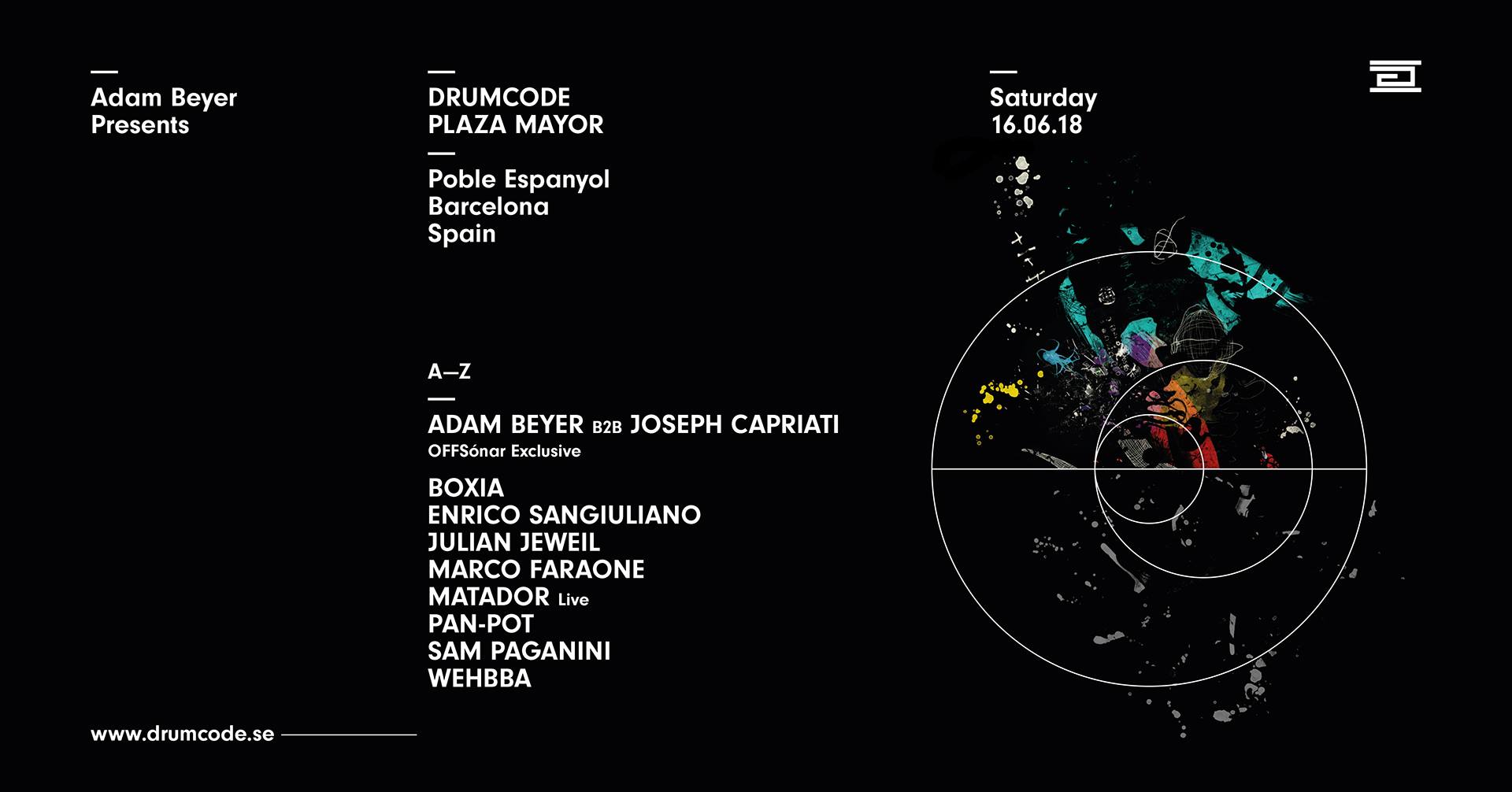 This is Hardcore 2018 - Razzmatazz
Razzclub: Jaunt line up: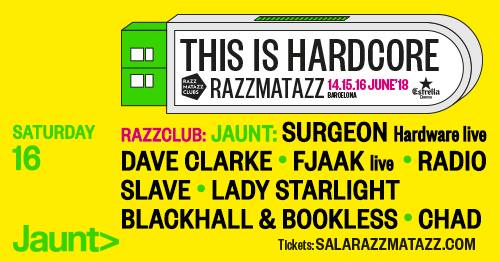 TEX Live 038 'Especial Off Week'
Line up: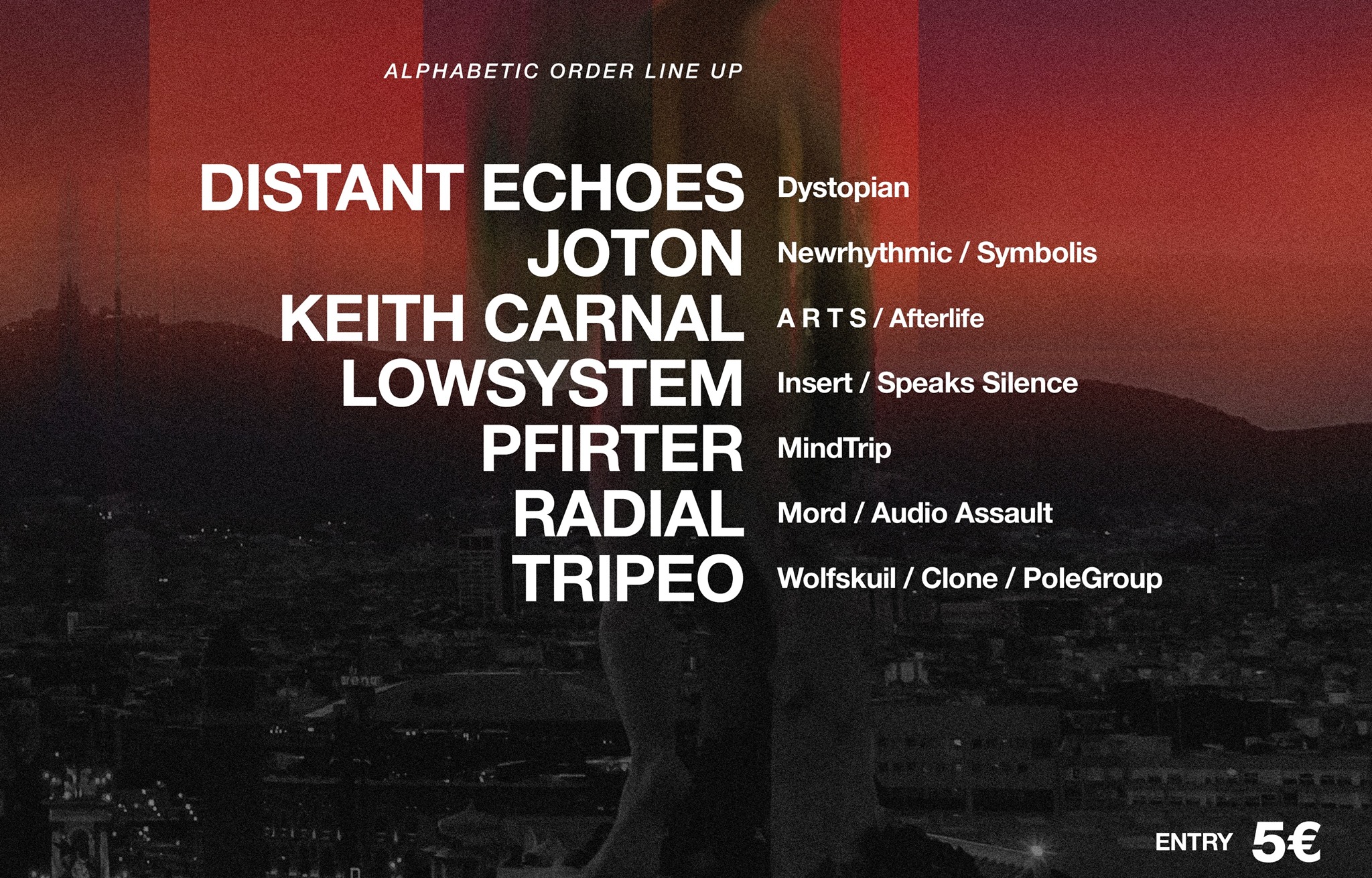 DOMINGO, 17 DE JUNIO
Versus 2018: Final chapter
Line up:

Obscura
Line up: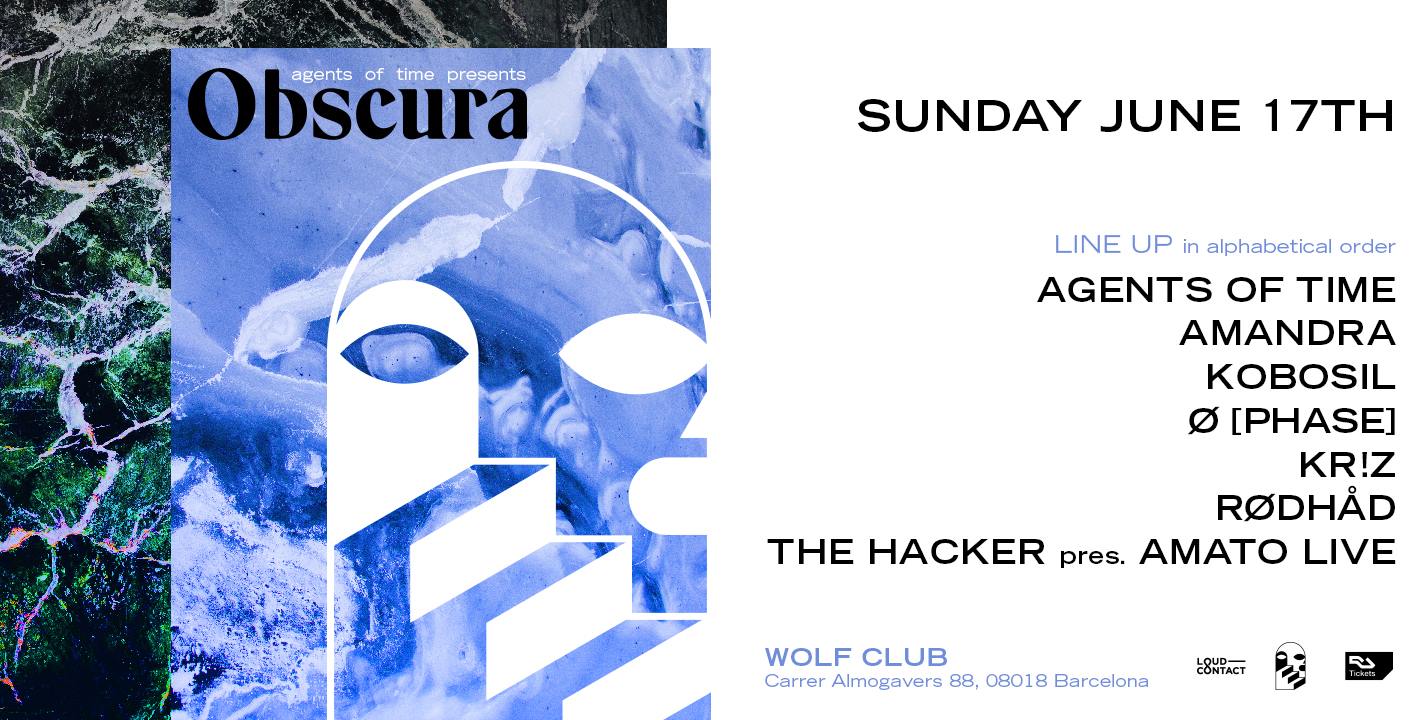 Esta es nuestra particular selección, pero ¿qué eventos añadirías tu?